Transform Notion

into websites.

Notion is a workspace for your notes, docs and tasks — now use it for your public website, blog, or wiki, instantly published, under your own custom domain.

Custom domains and fonts

Analytics and live chat

Super fast, SEO optimised
Own your content under your own domain
Visitors are confused if they're directed to a different domain — reassure them by hosting it on your own site. You own all the SEO benefits and future traffic that results. And the social sharing tags feature your content – not an advert for Notion.

All managed within Notion
Need to fix a typo? Easy, just edit and it's now public immediately. No more copy-pasting into your blogging platform. Effortless publishing means you're more productive, creating content early and often.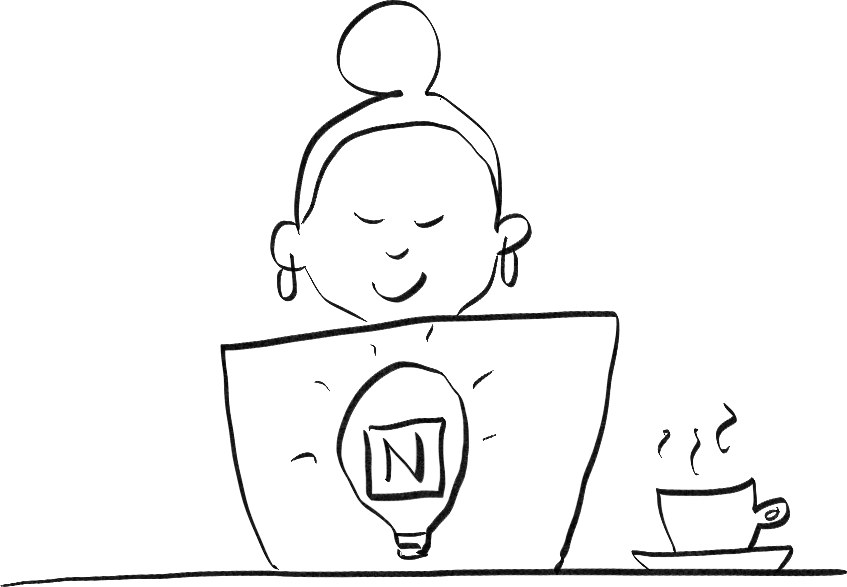 Everything needed to make it work as a website
It's good to go, out of the box and you're welcome to customize the fonts, add live chat in the corner or add Google Analytics – whatever you need to make it your website.